The Greater Oneonta Historical Society (GOHS) is a non-profit organization with a membership of more than four hundred, including a seventeen-member Board of Trustees. As one of the largest local history groups in Central New York, GOHS works to preserve the heritage of the city and town of Oneonta.
GOHS' holdings of thousands of items consist of photographs, postcards, portraits, clothing, ephemera, and many other historical objects and materials from life in the Upper Susquehanna region. These arts, artifacts, and archives are housed at GOHS' Oneonta History Center at 183 Main Street in the oldest brick building in the Downtown Oneonta Historic District. The History Center also includes permanent and temporary exhibitions and displays, a resource library, and a gift shop.
Admission is free.
The Greater Oneonta Historical Society (GOHS) and its History Center promote Greater Oneonta's past by collecting and preserving authentic objects and documents, disseminating knowledge, and providing stimulating educational experiences through dynamic programs and exhibitions.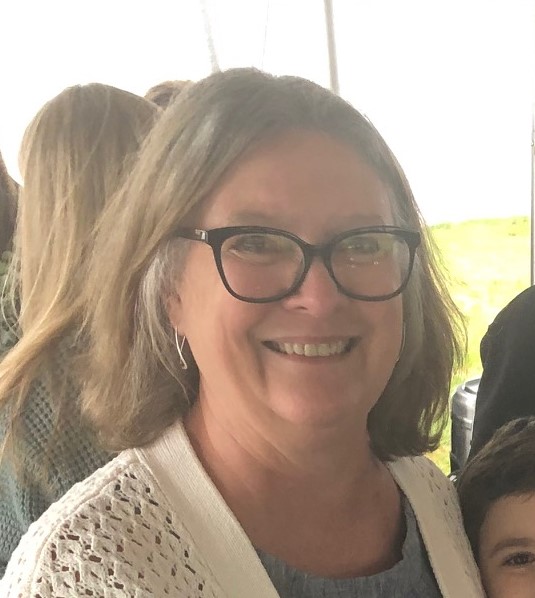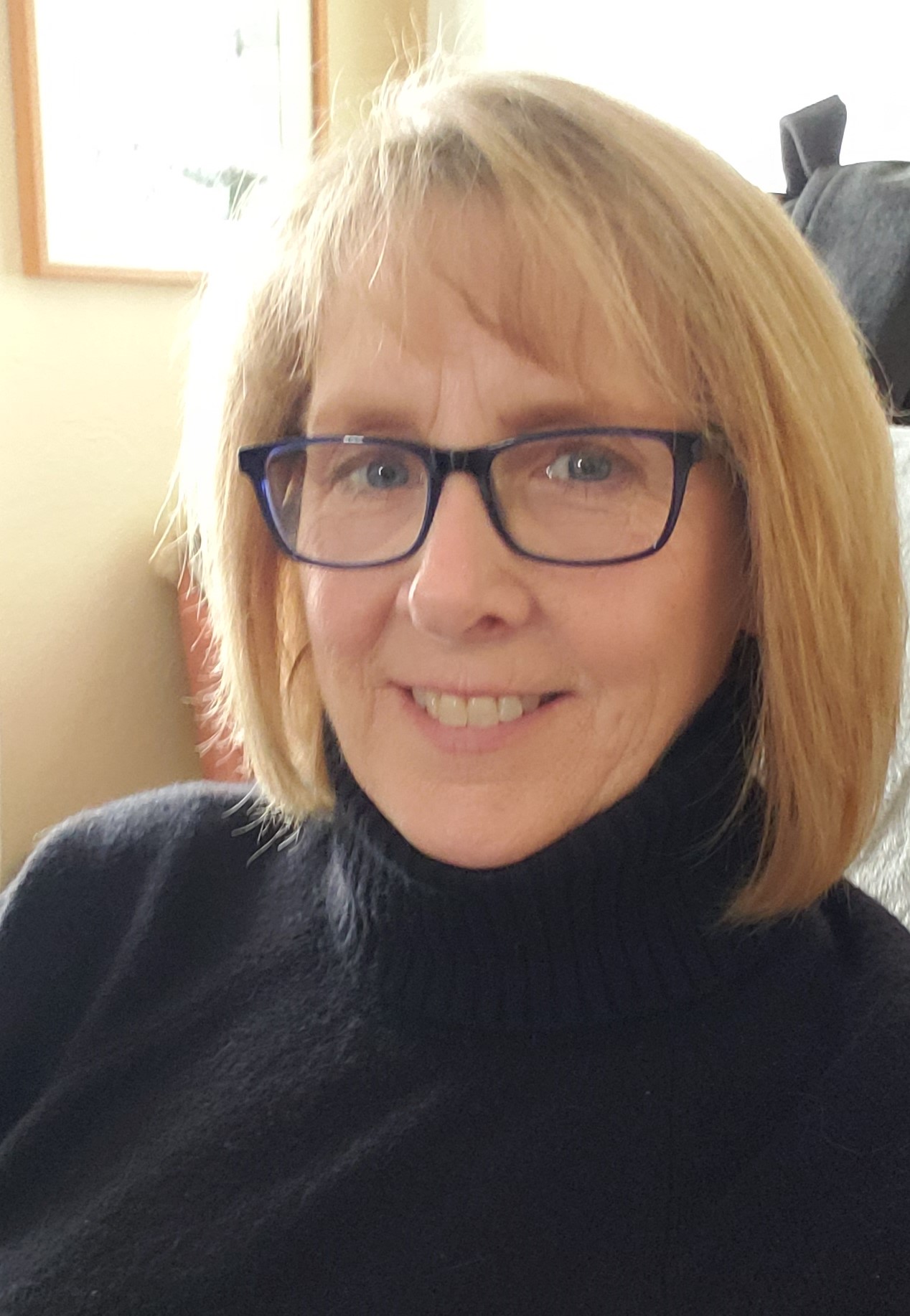 Tina Winstead
Vice President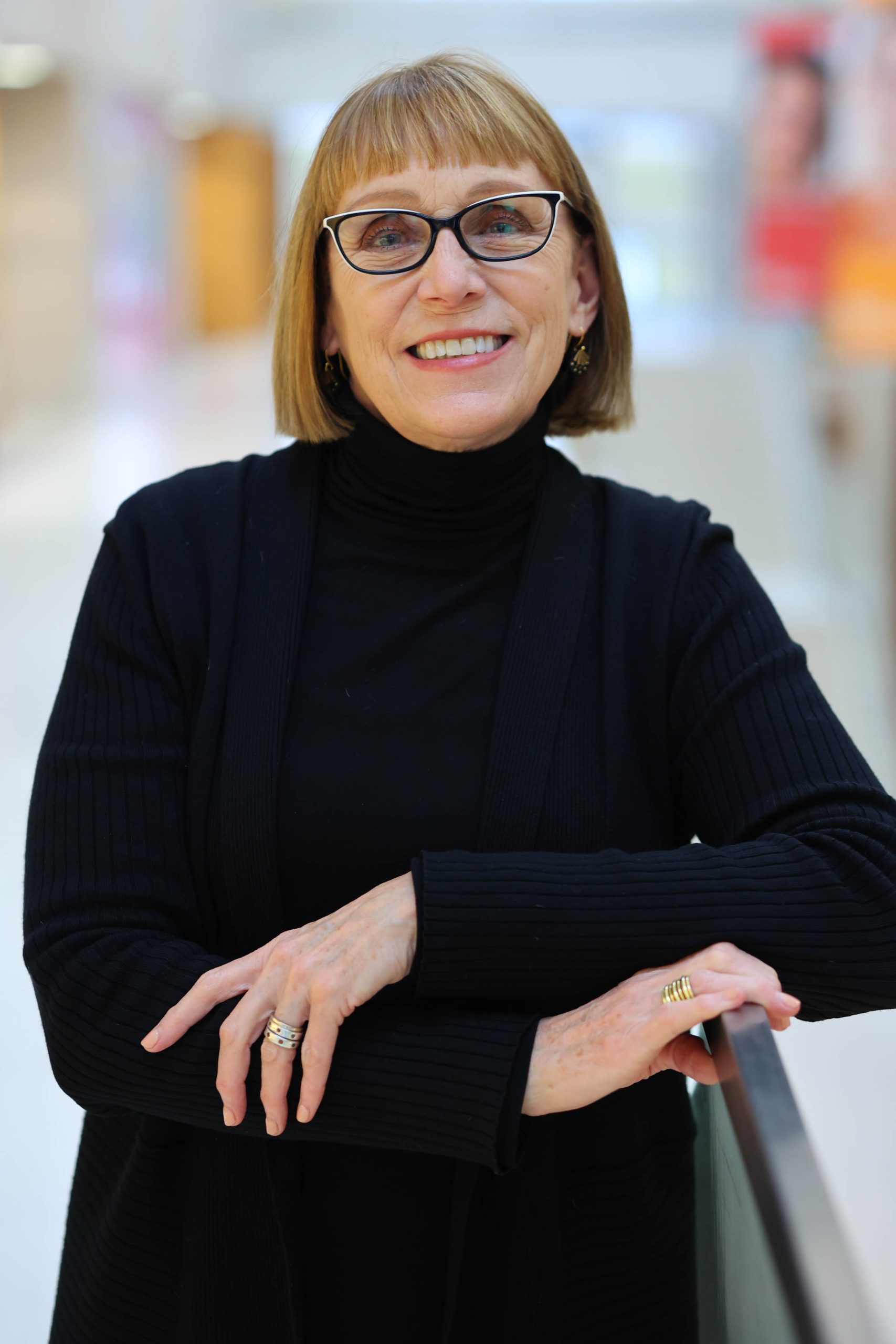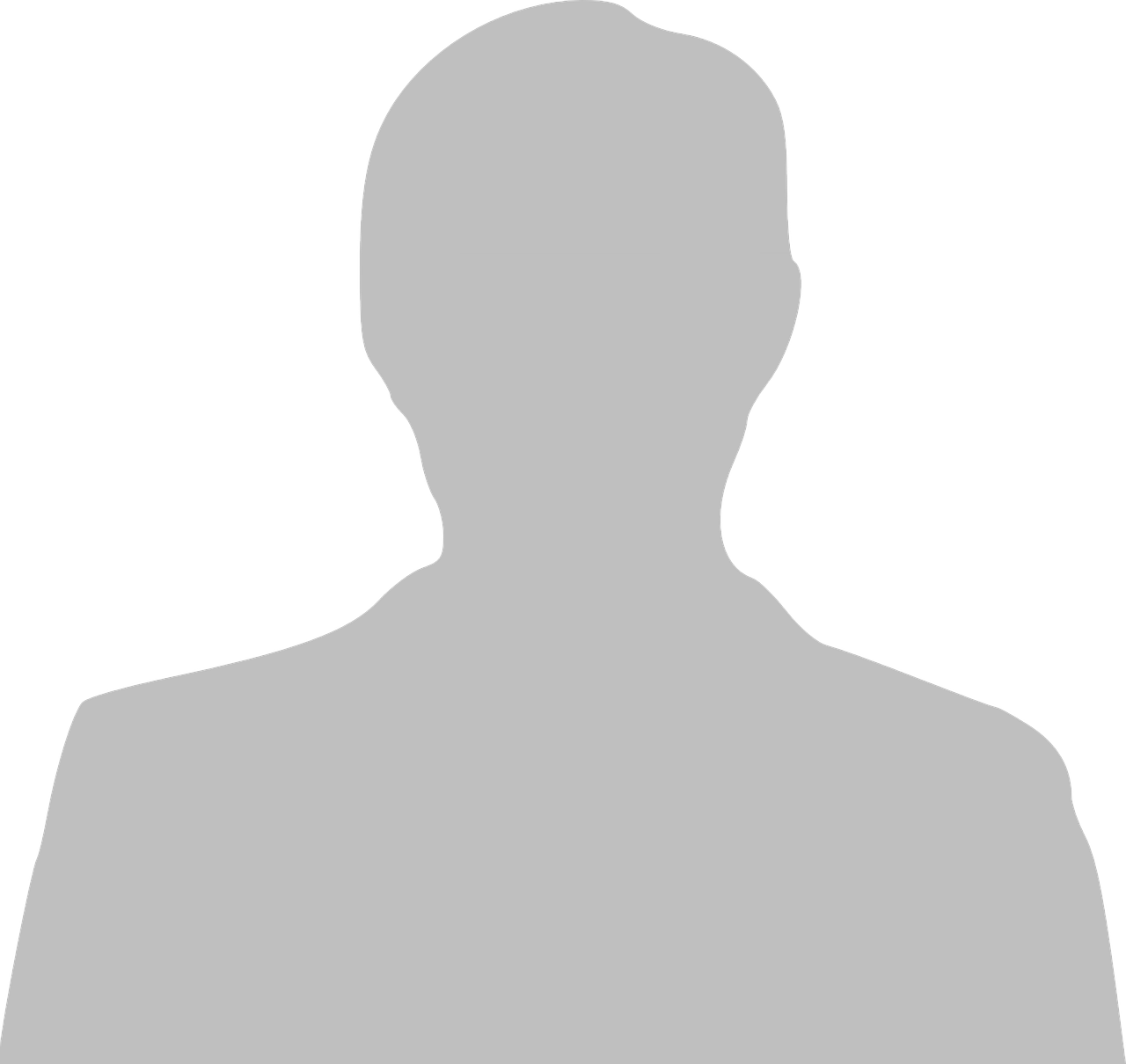 Rachel Gleiberman
Secretary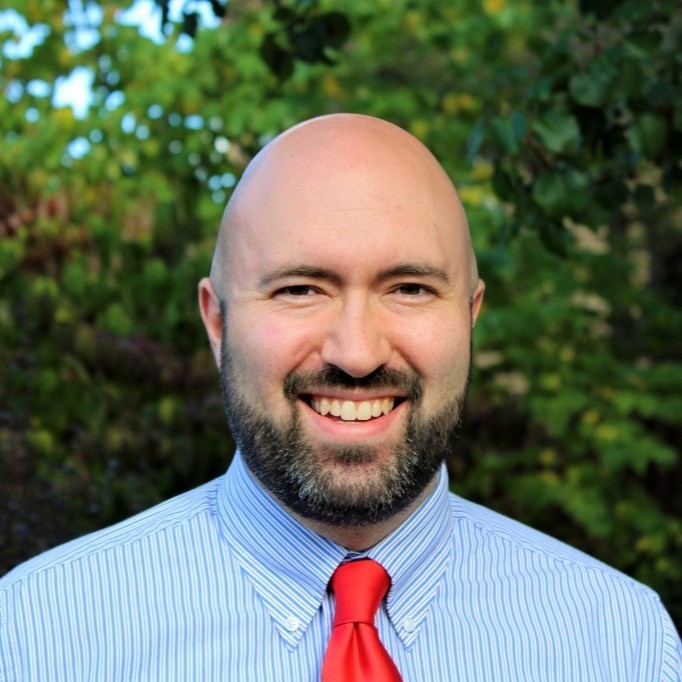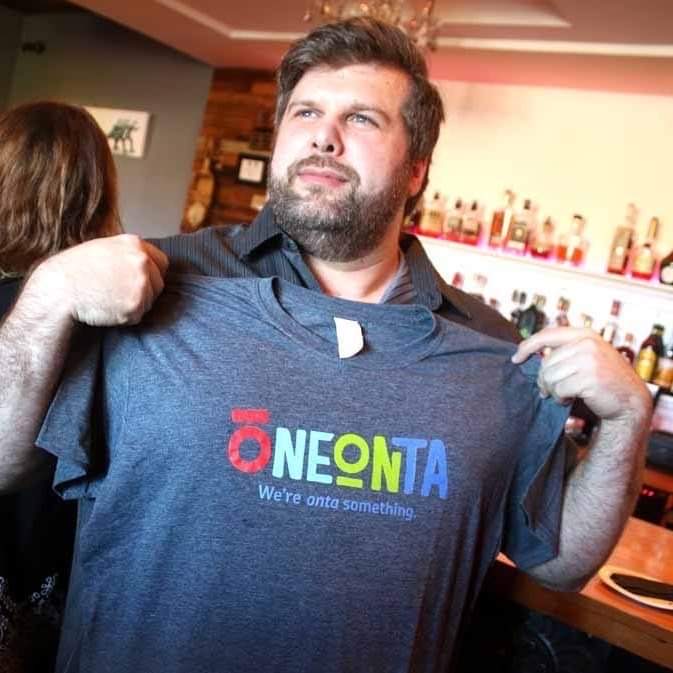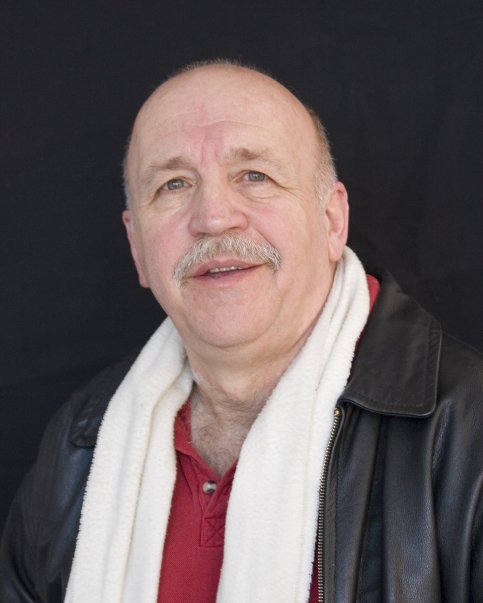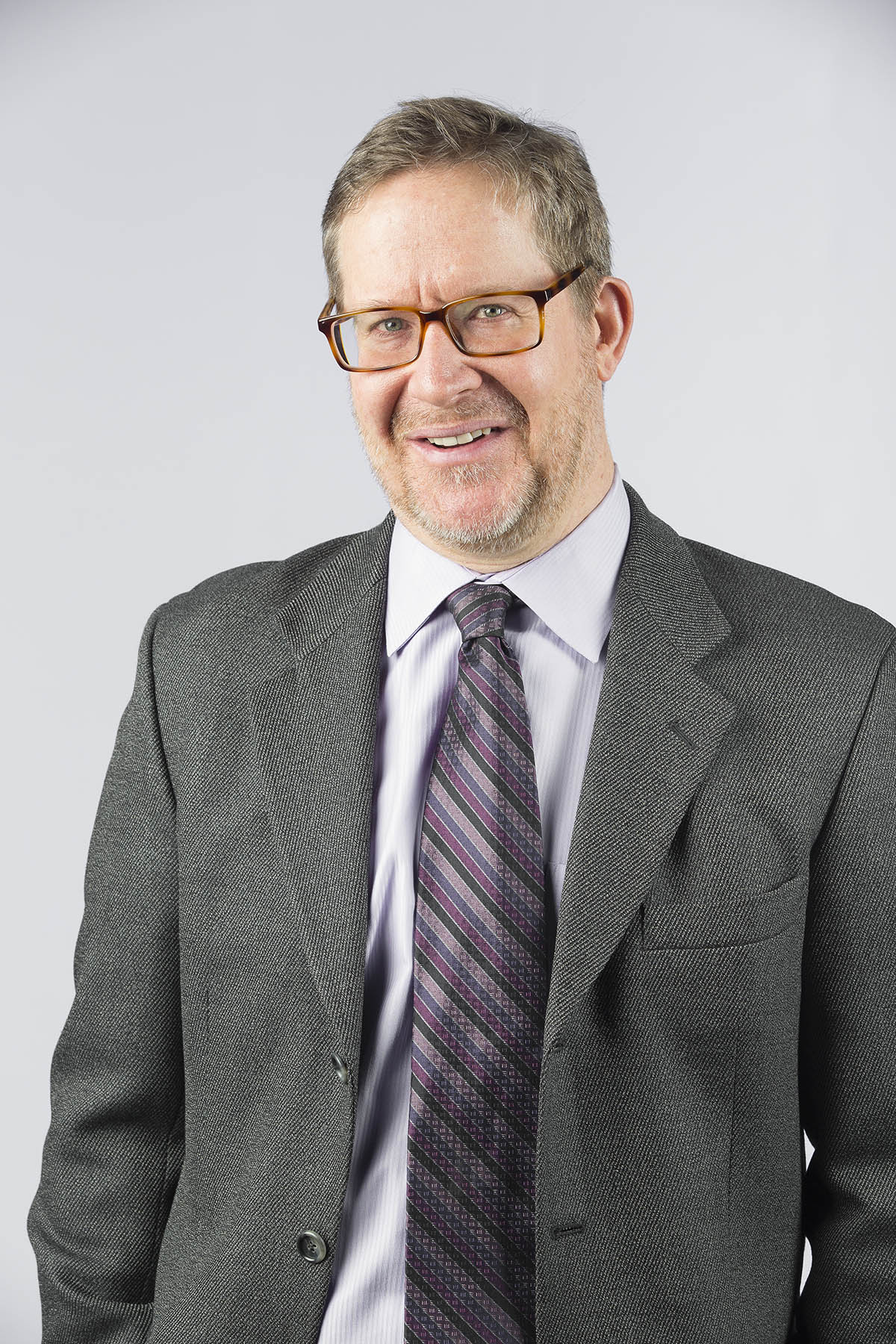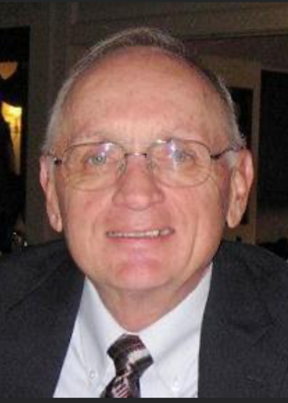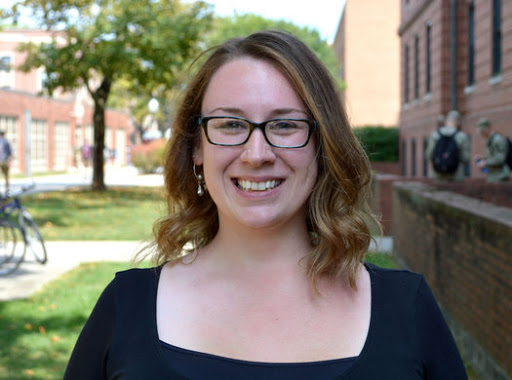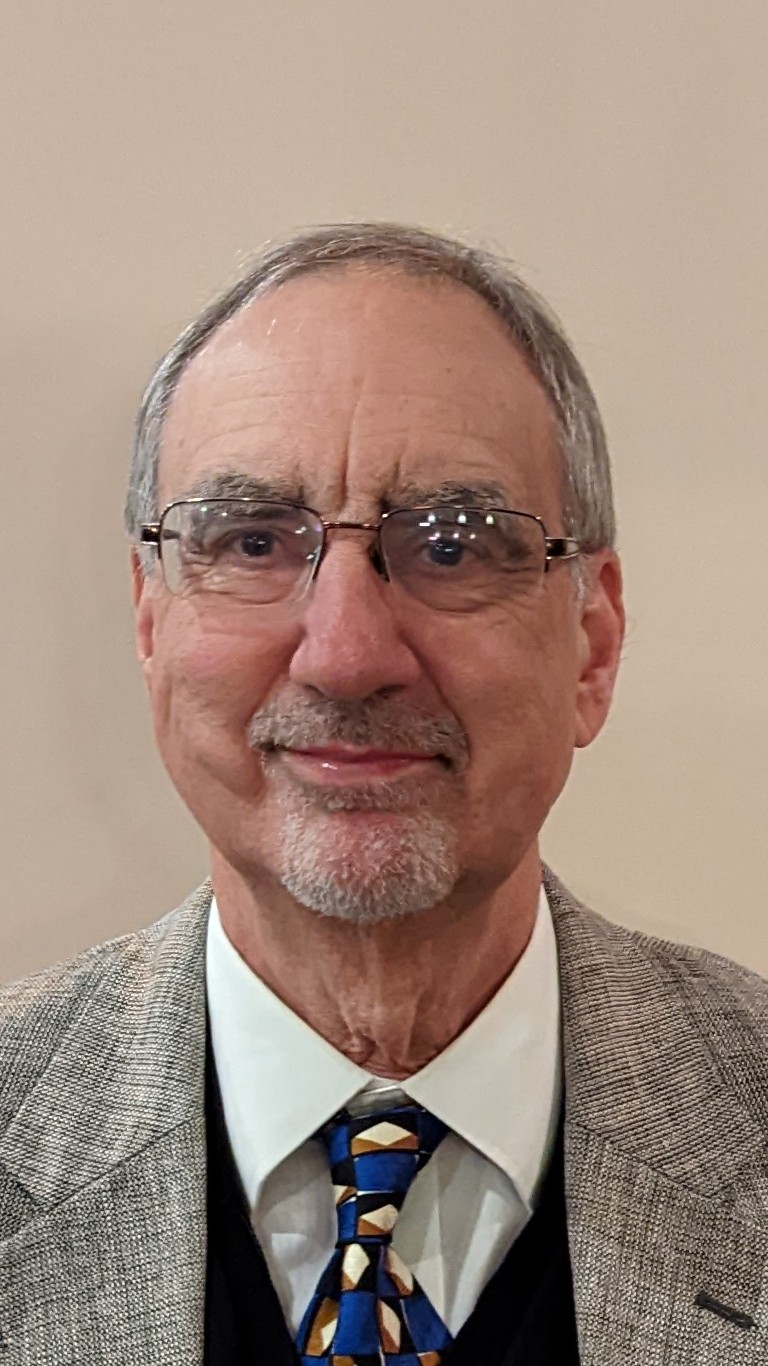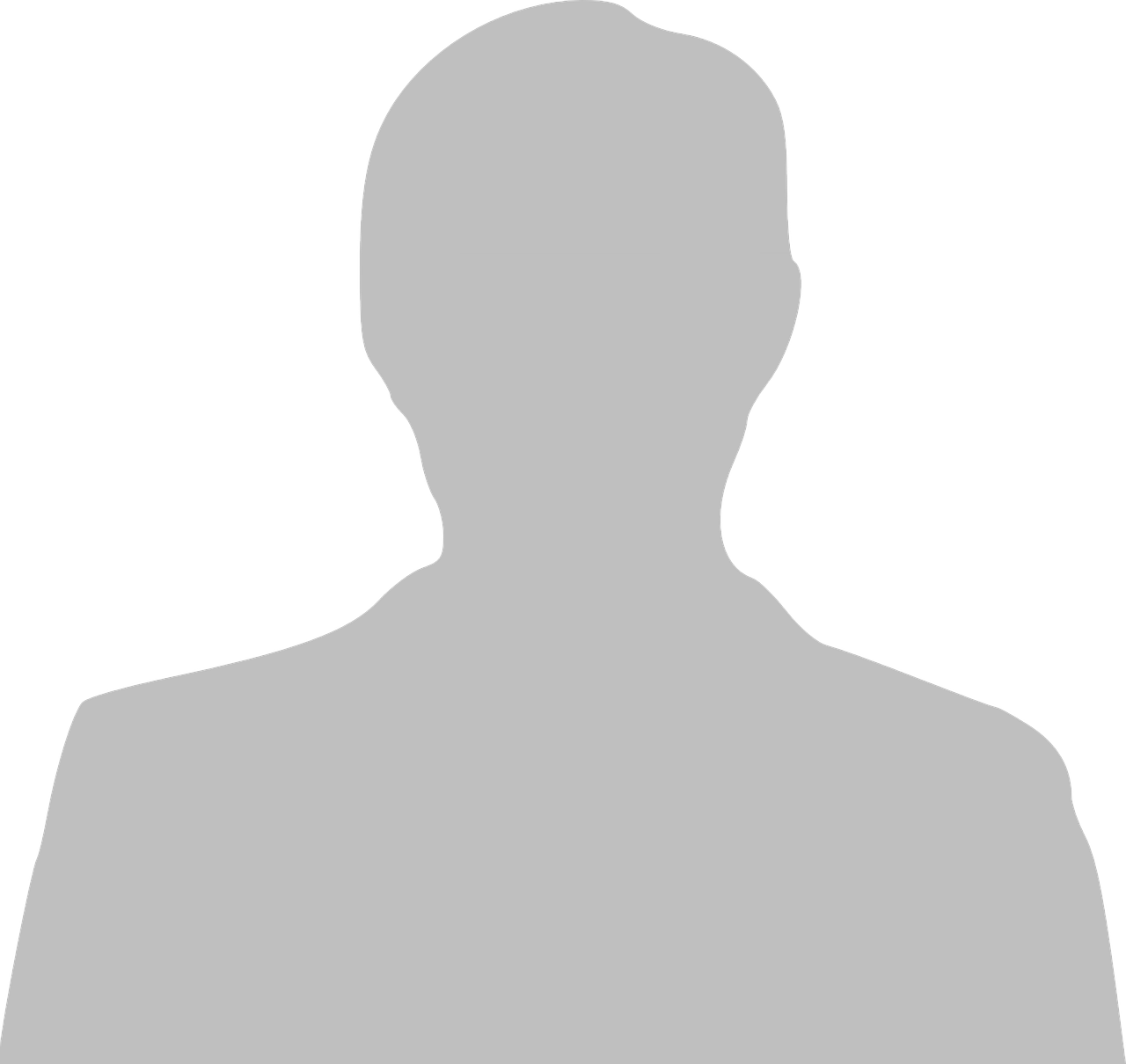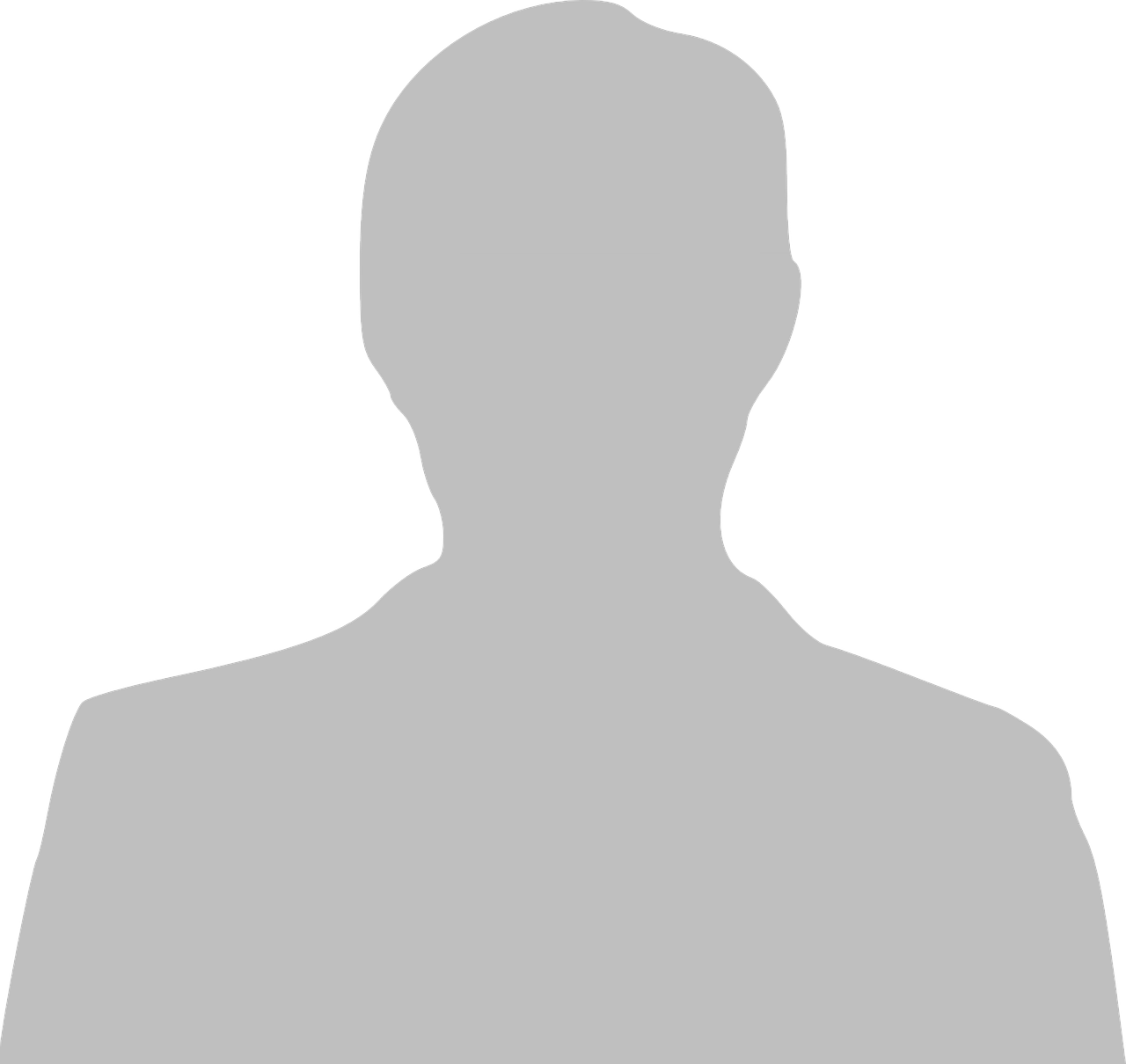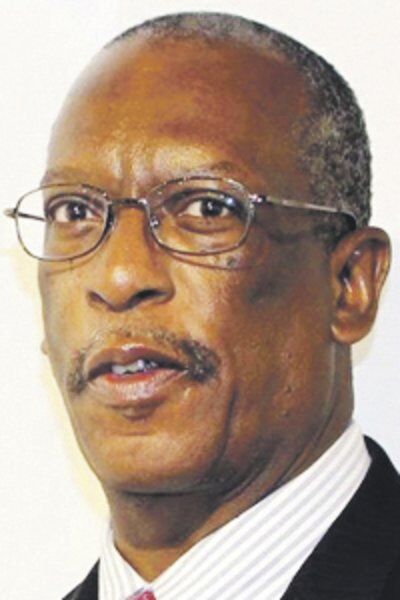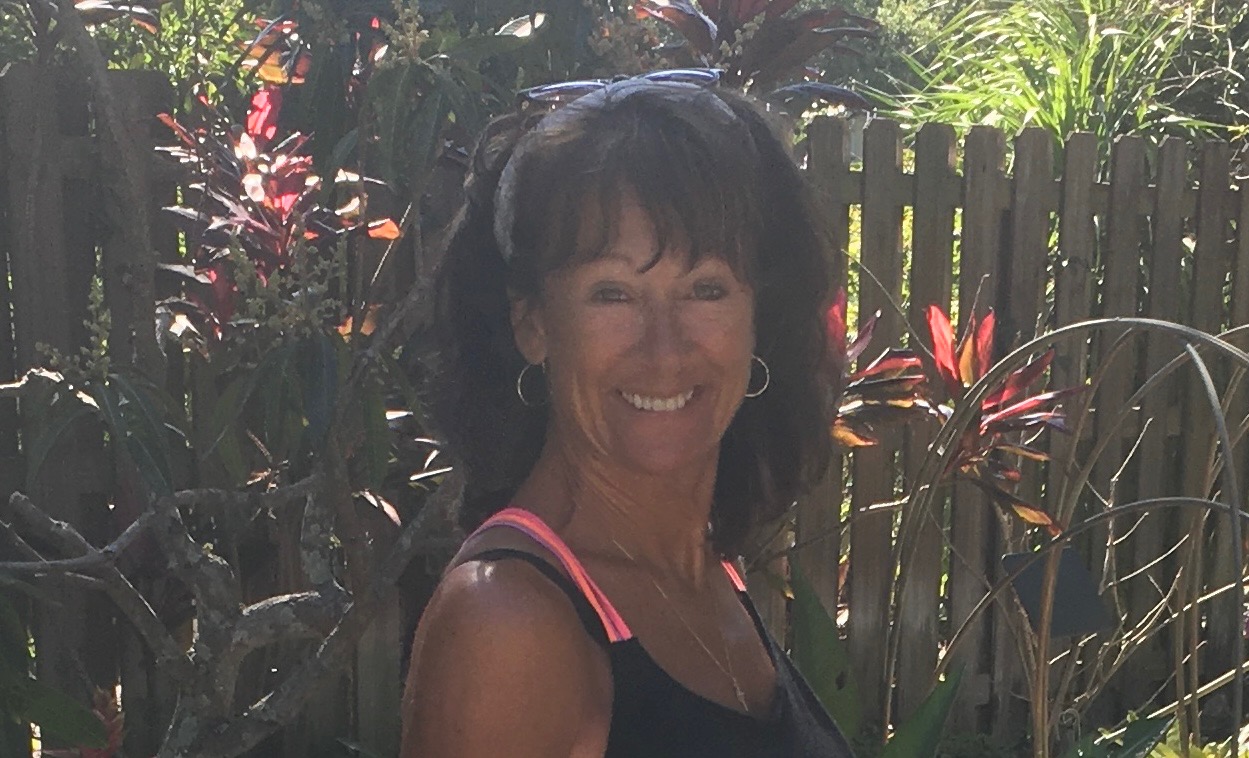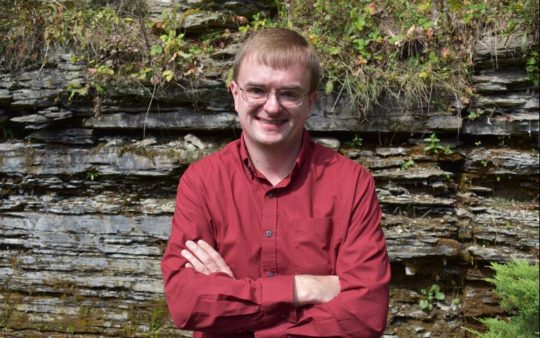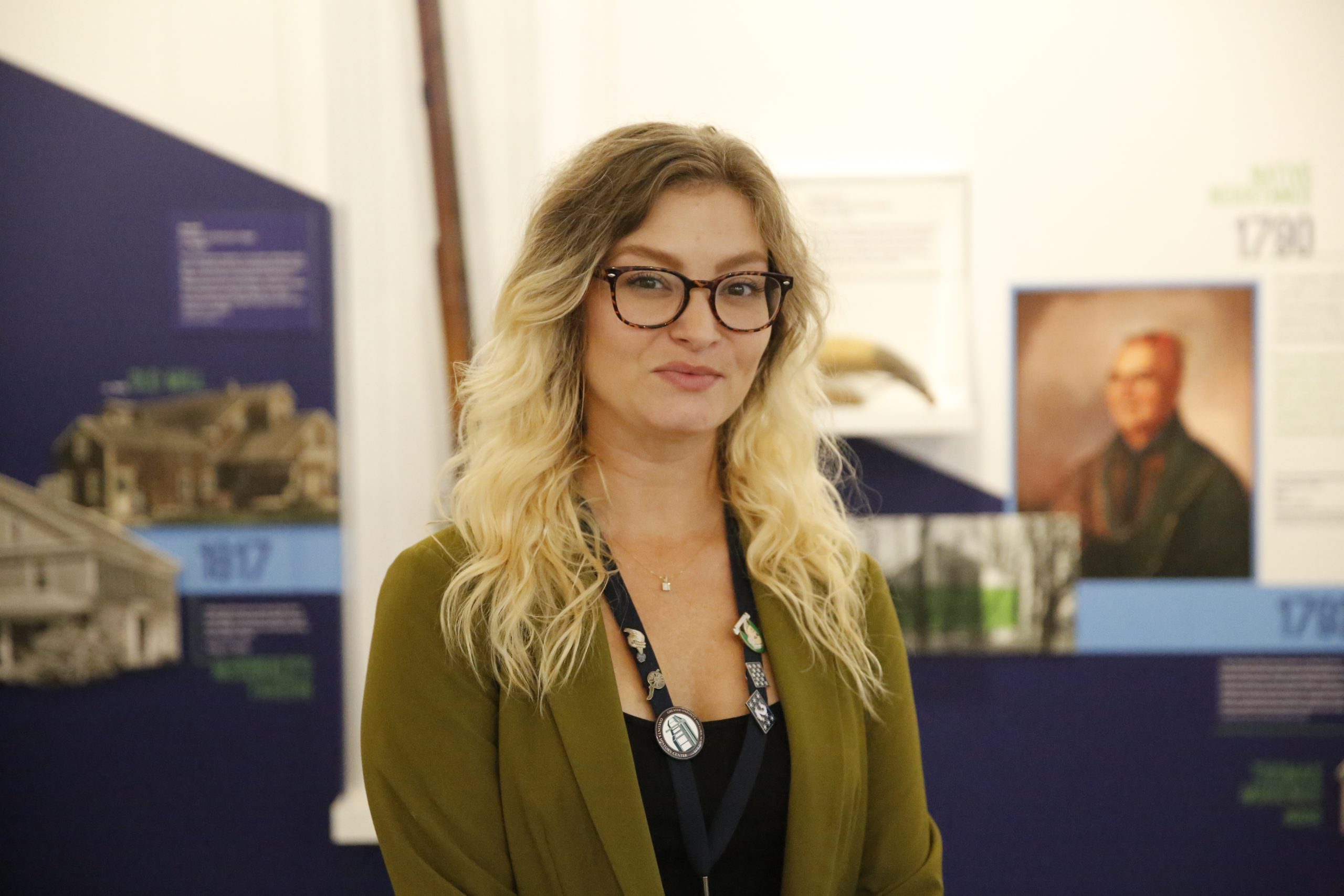 Marcela Micucci, Ph.D.
Executive Director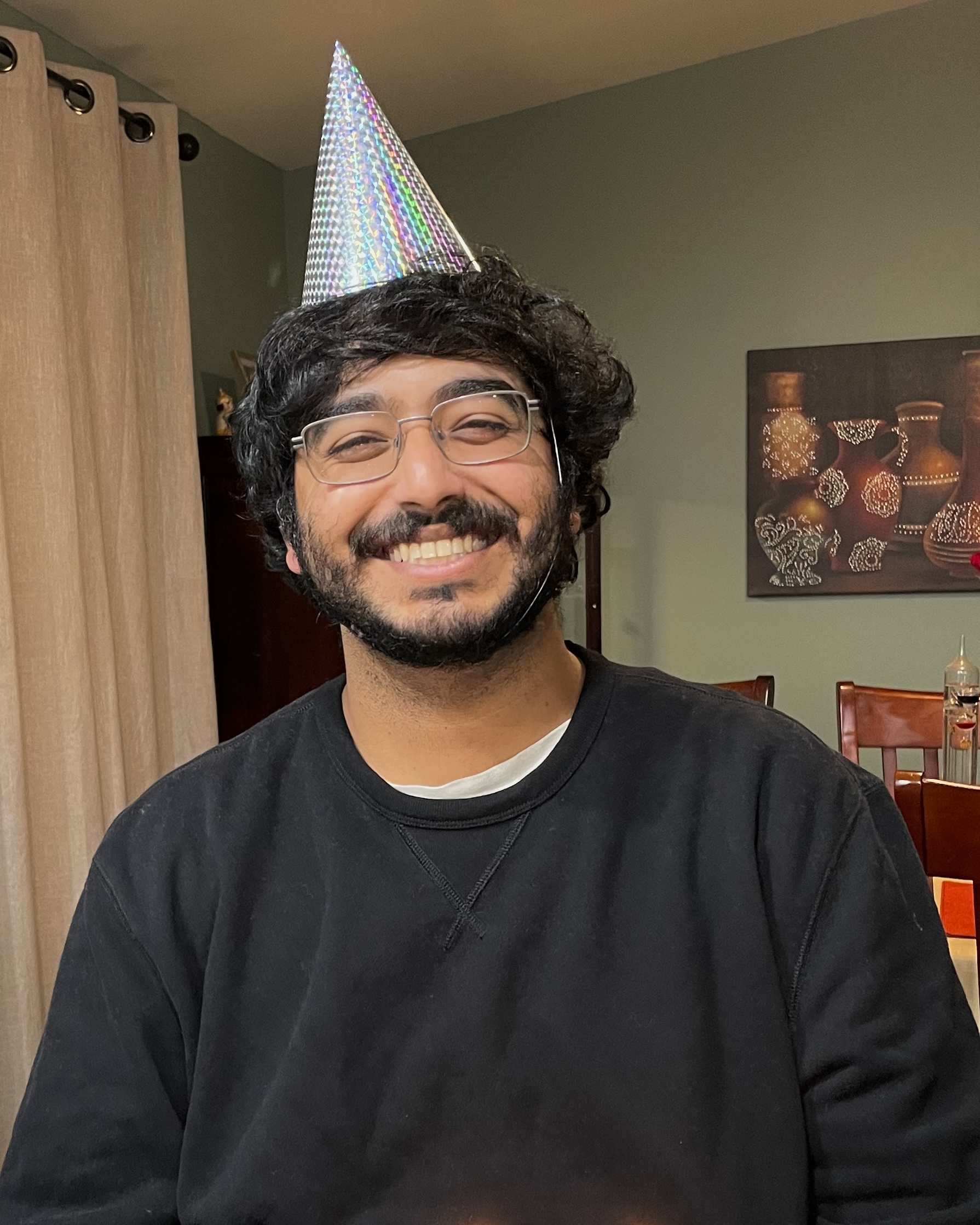 Bhanu Gaur
History Center Attendant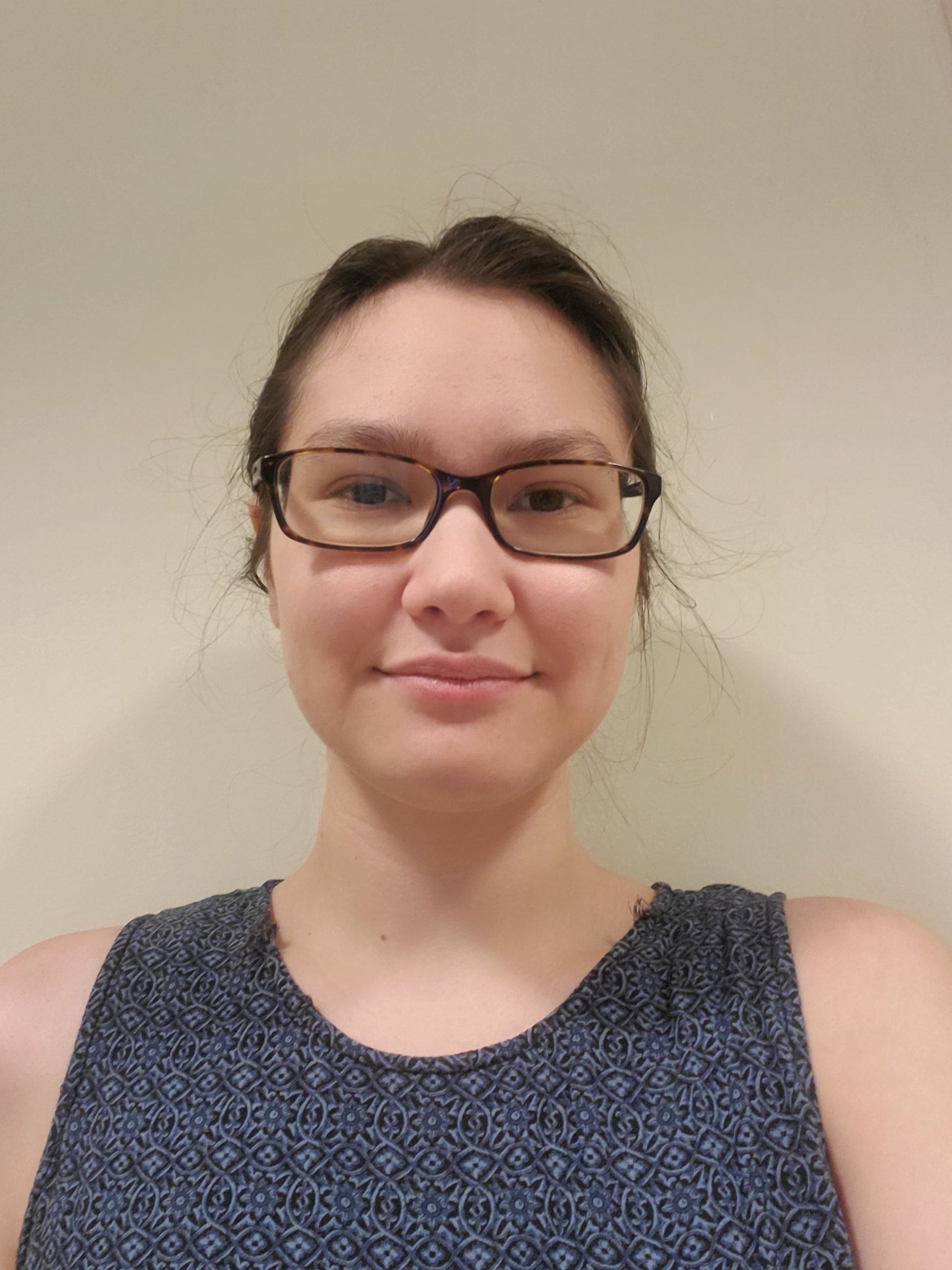 Laura Santos
Collections Assistant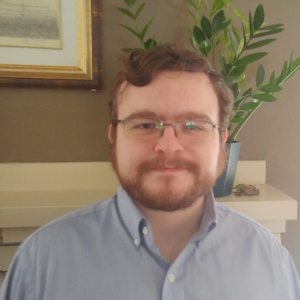 Marcus Dirr
Collections Assistant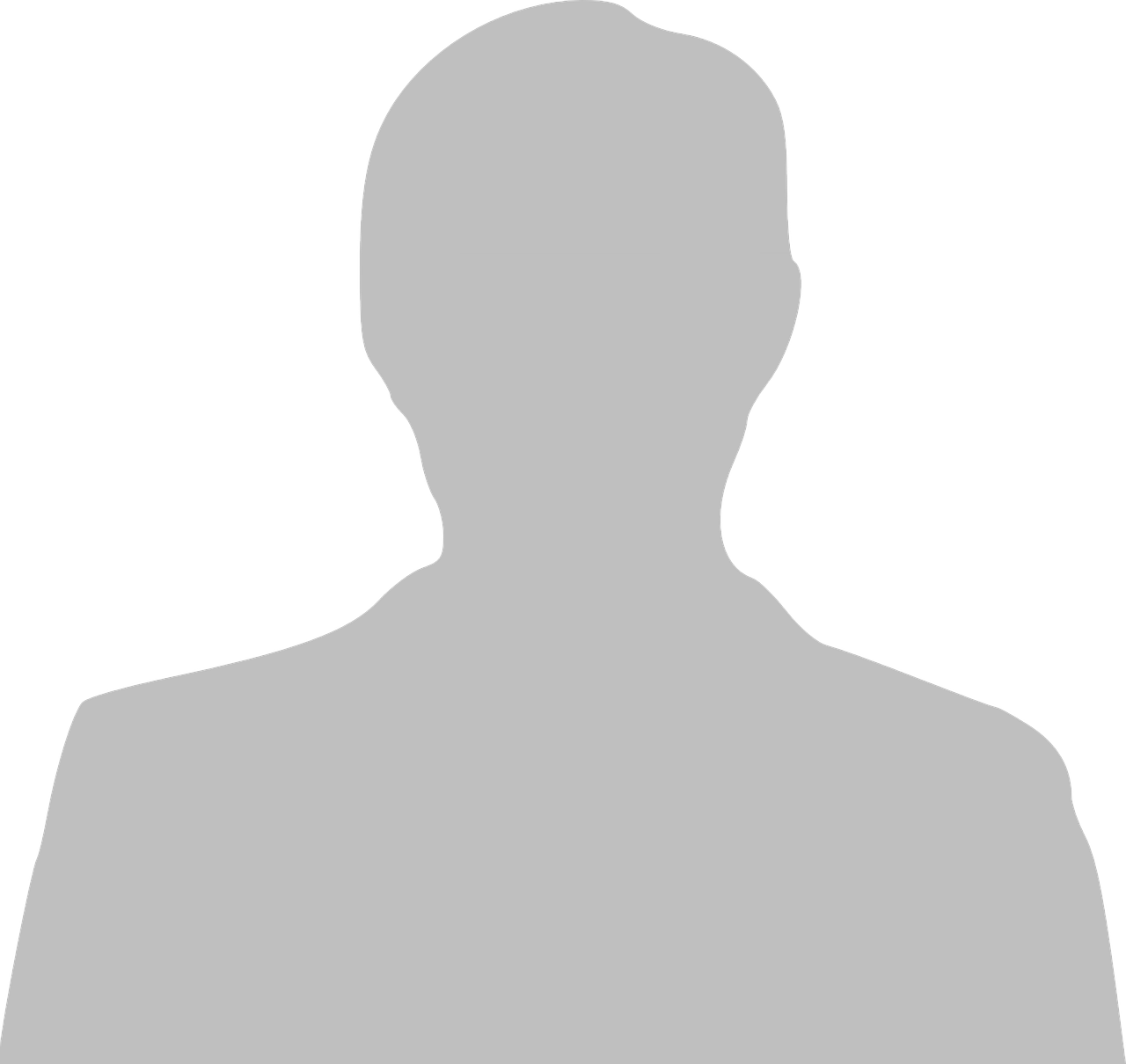 Andrew Kendall
Collections Assistant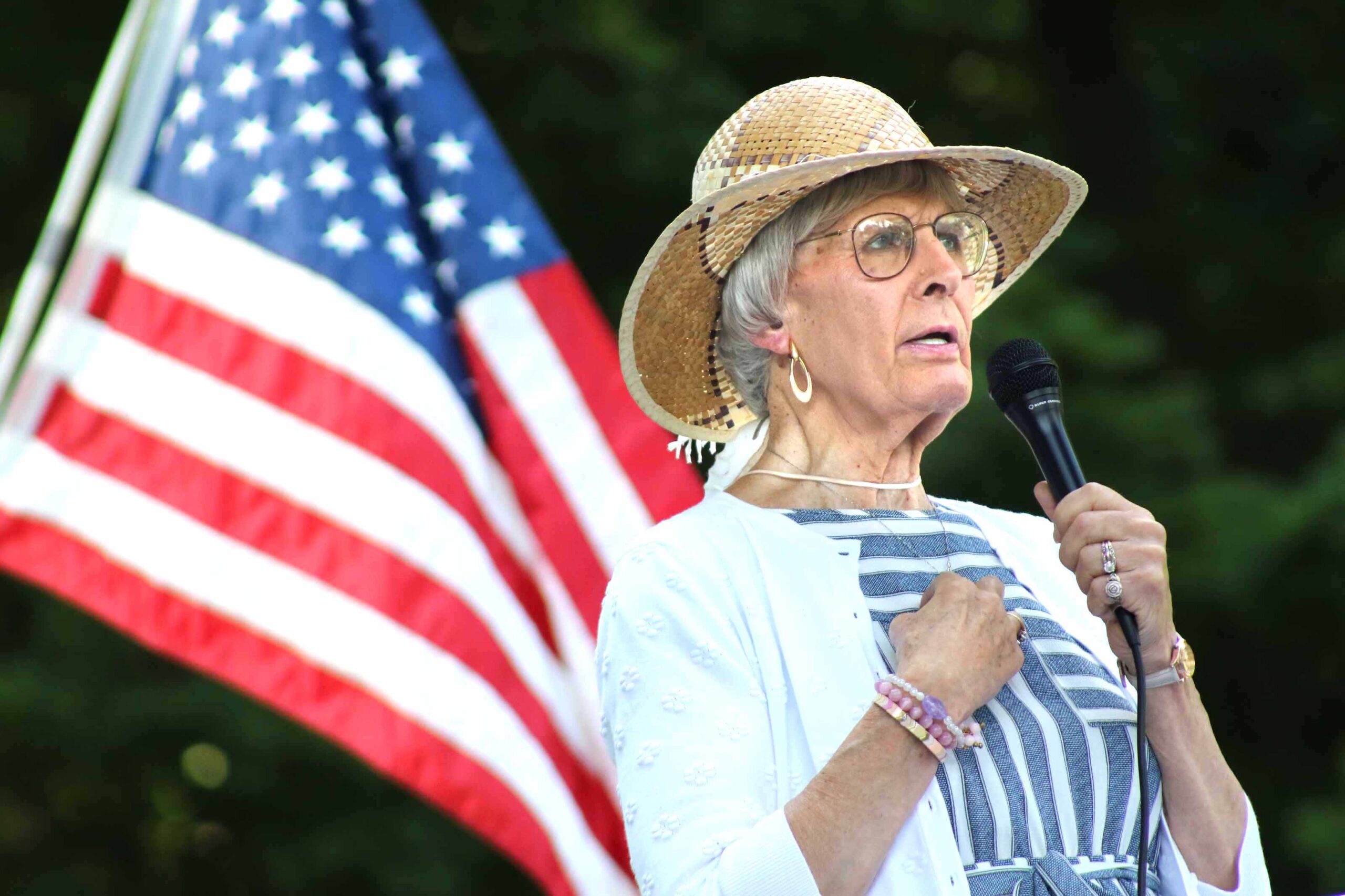 Sharon Stuart
History Center Attendant
Wayne Wright
Volunteer Librarian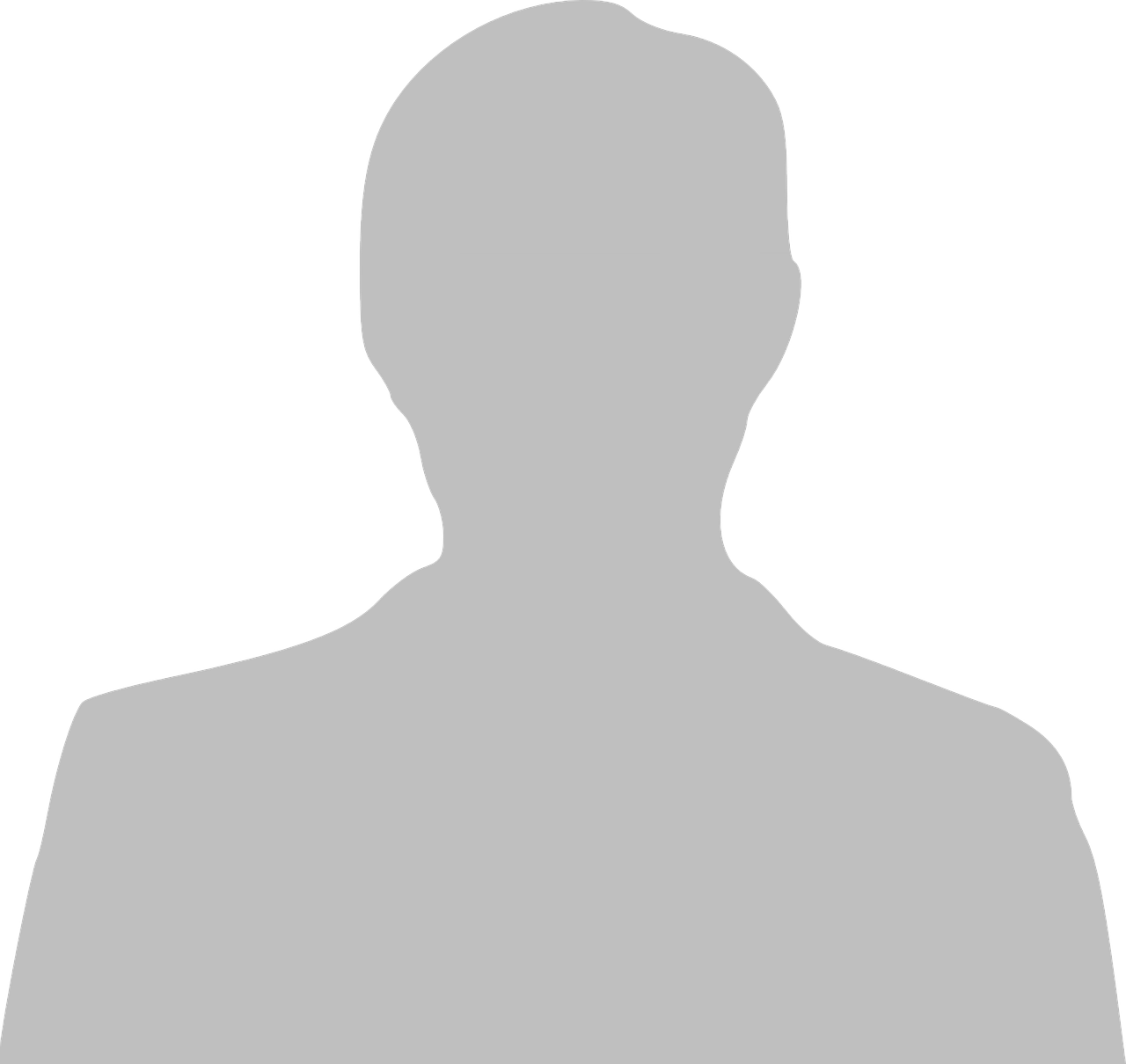 Deb Bruce
Database Coordinator
Original GOHS Bylaws adopted by Trustees and Officers on March 20, 2000
Revision to original Article III, Section 6 revised by vote of the membership on October 11, 2006
Completely revised GOHS Bylaws adopted by Trustees and Officers on January 2, 2013
Revised GOHS Bylaws adopted by the GOHS membership on April 17, 2013
Revision to Article V, VI, and VII approved by the GOHS membership on April 1, 2015
Revisions to Articles V and VI approved by the GOHS membership on October 7, 2015