Oneonta Hometown Heroes Program, 2023
GOHS Bus Trip to Historic Philadelphia!
Preserving the past for the future!
Founded in 1939, the Greater Oneonta Historical Society, strives to preserve the heritage of the greater Oneonta, NY, area and to educate by offering programs which familiarize residents and friends of the city and town of Oneonta.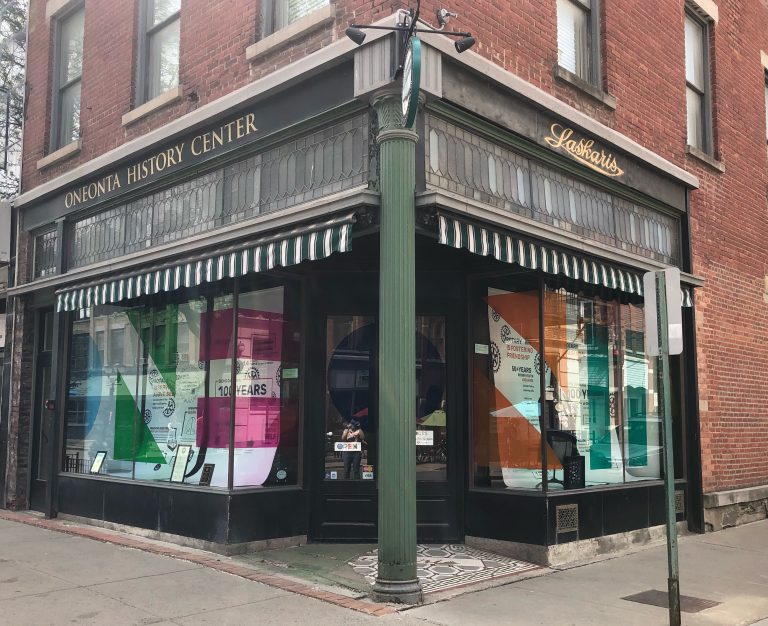 GOHS' next special exhibition, Town & Gown: SUNY Oneonta and the Local Community, Past and Present, will explore SUNY Oneonta's long history of …