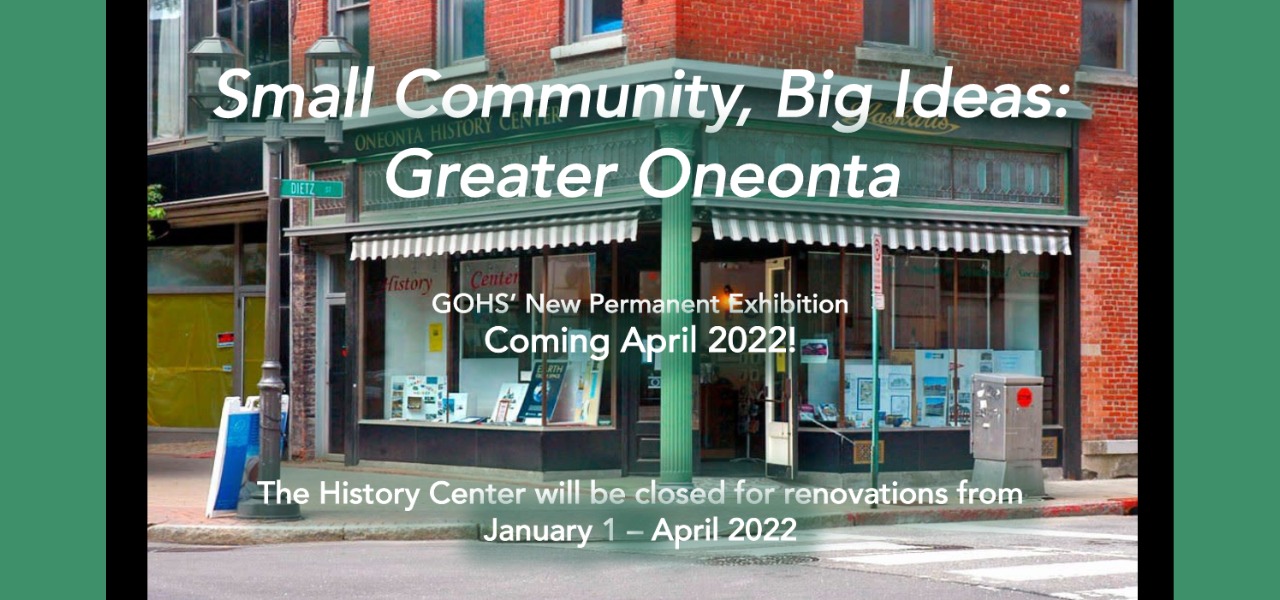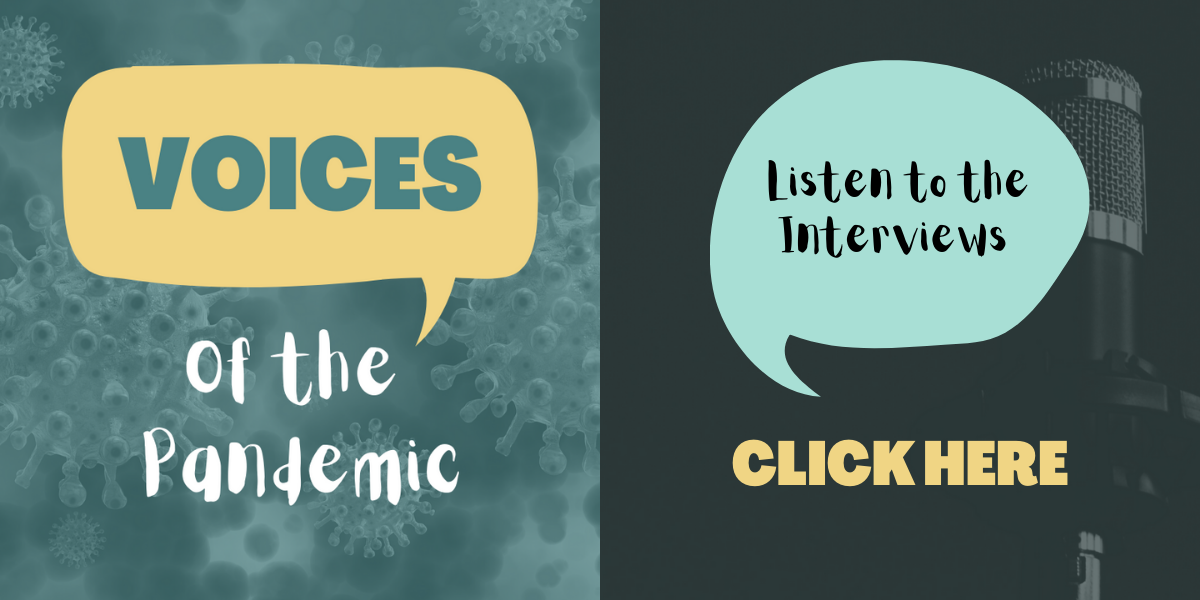 GOHS Grand Reopening
Join us to celebrate the reopening of the Oneonta History Center's first floor and the unveiling of our new exhibition.
Listen to the Interviews - Click Here
Preserving the past for the future!
Founded in 1939, the Greater Oneonta Historical Society, strives to preserve the heritage of the greater Oneonta, NY, area and to educate by offering programs which familiarize residents and friends of the city and town of Oneonta.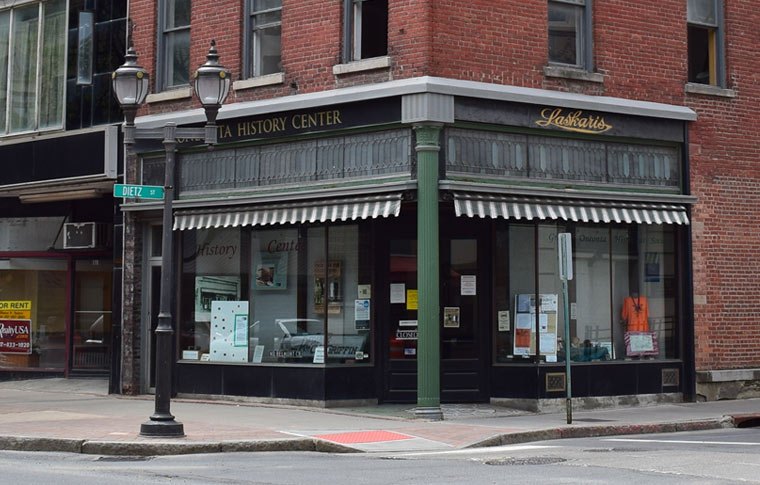 On May 13 2022 GOHS will be reopening its first floor to the public and introducing a new exhibition. See More
On May 13 2022 GOHS will be reopening its first floor to the public and introducing a new exhibition. See More